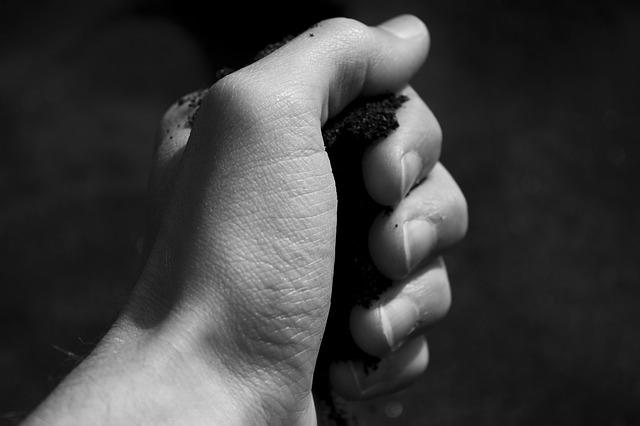 Traveling Personal Training/Boxing Lessons
In-home training is another option for clients of 13 Strikes. Whether for convenience, complete privacy, or to save time for clients by eliminating commute, in-home training is a popular choice for many clients. Clients may also choose to receive training at outdoor sites for training to jog a 5k, or at select fitness clubs in some cases. Because of the trainer's time being of major value, clients who require that the trainer travel can expect to pay significantly more than studio clients, and how far the trainer must travel is directly related to the price charged per session. Call 617-571-6341 to inquire of ways to get one of our highly qualified trainers to bring an elite, customized fitness routine to you!
Grip Training Groupa
Our grip training group focuses on improving power, strength, and endurance of the forearms, wrists, hands, and fingers. A strong grip is central to overall functional strength, and is often the weak link in the chain. Boxing training can be very hard on the hands and wrists, so creating a vice-like grip is a great way to protect oneself from damage from boxing. Our group has a wide variety of grip training tools at our disposal, and records are kept of top performers of multiple lifts. Among our grip training tools are Captains of Crush grippers, expand your hands bands, Ironmind block, hub grip, judo belt & leverage bar for pronation and supination training. As our training group grows, more tools will be added to this already expansive arsenal.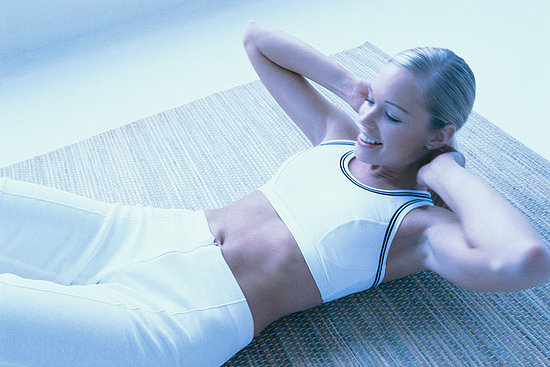 Kevin R. Gerstel, CSCS
617-571-6341