13 STRIKES BOXING & FITNESS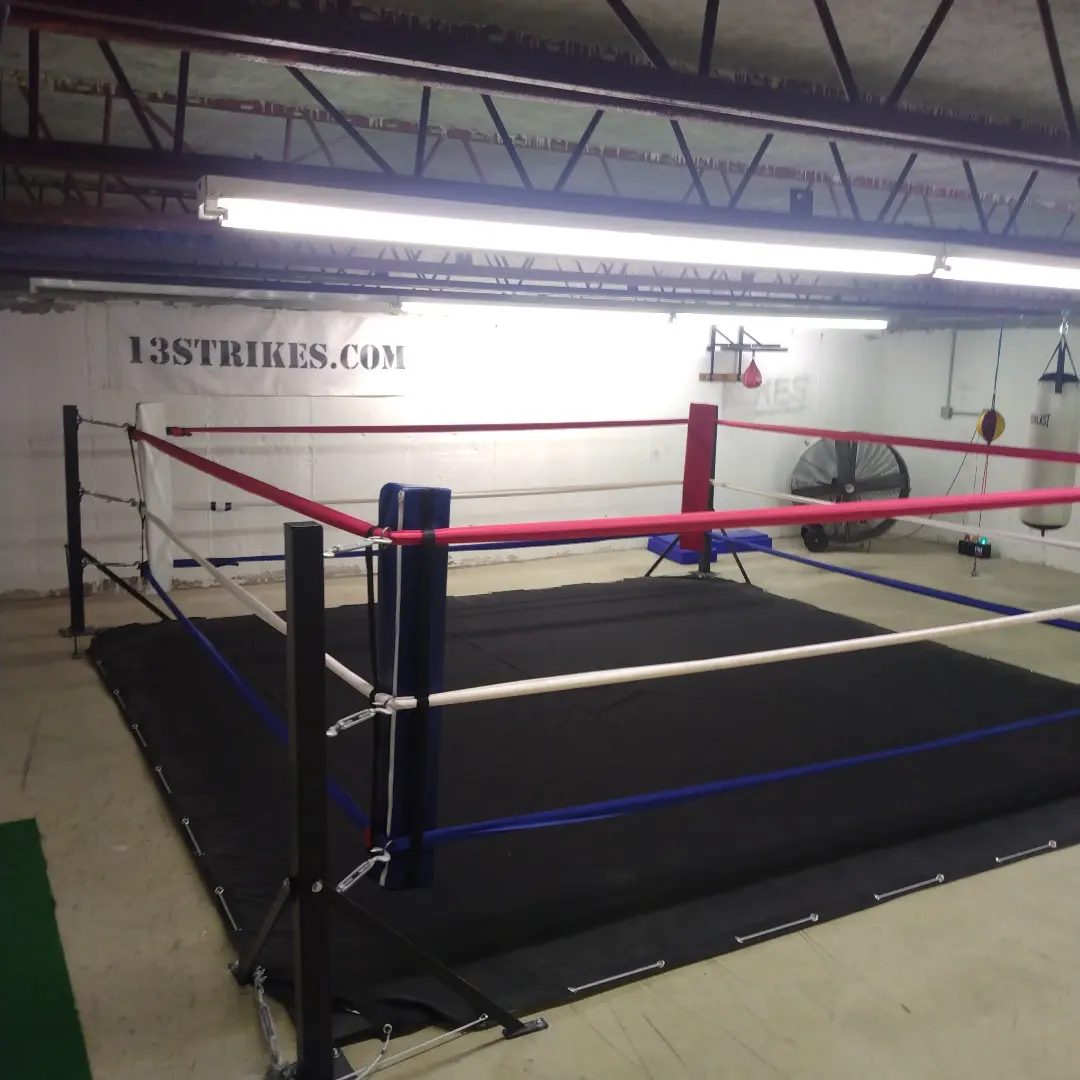 Currently training clients at a space in Dracut, MA. We are using this excellent facility to do the majority of our boxing training. In some situations, clients can also choose to have their training done at home, outdoors, or at select health clubs.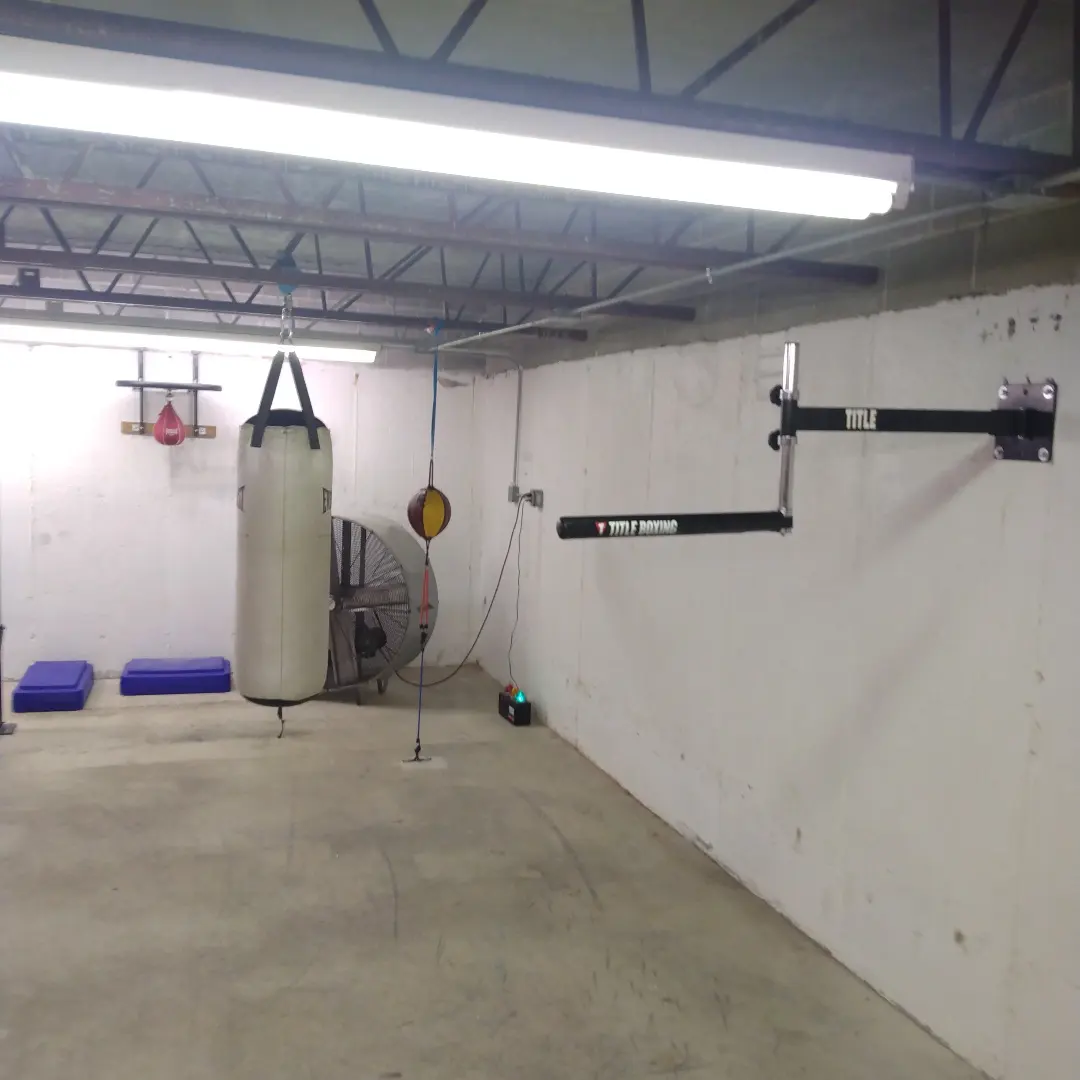 Kevin R. Gerstel, CSCS
617-571-6341
If you are interested in learning the fundamentals of boxing, and want to push your body & mind to the limits in order to attain an extremely high level of physical fitness, 13 Strikes Boxing & Fitness is the right place for you. Whether you are looking to learn boxing skills as a hobby, for self-defense, or even to enter the world of competitive boxing or MMA, we can fulfill your training needs.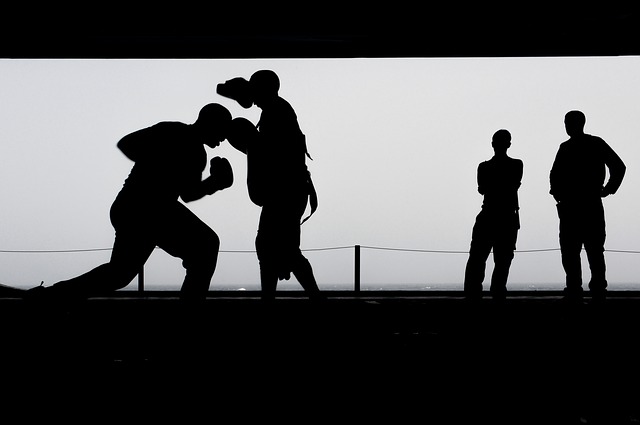 Training Options
Private training sessions can be done 1-on-1, or in small groups of friends, family, co-workers, etc. Boxing training/lessons are our flagship method of training, which gives the client complete immersion in authentic boxing training & conditioning.
Our open sparring group is available to clients by invitation who have demonstrated proficiency in fundamentals & ability to engage comfortably in sparring drills with the instructor.
Periodic fitness testing & body composition evaluations, can be administered, to give you a baseline, and objective measuring stick for your current diet and/or exercise routine.
Functional Movement screening (FMS) is a battery of 7 basic movement patterns your trainer can put you through, and score your abilities. The FMS is an excellent tool to identify or rule out pain, asymmetry, and/or weakness in basic movement patterns, which can quide you to seek medical attention, corrective exercises, or give the green light to continue as you were if all patterns score clean.
There is also the option to go on guided outdoor walks/runs to train for completion of a 5k race.