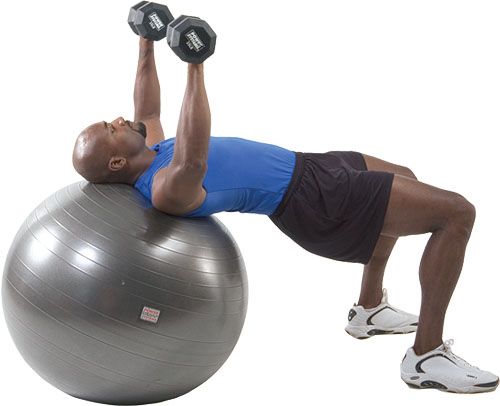 Traveling Personal Training/Boxing Lessons
In-home training is another option for clients of 13 Strikes. Whether for convenience, complete privacy, or to save time for clients by eliminating commute, in-home training is a popular choice for many clients. Clients may also choose to receive training at outdoor sites or at select fitness clubs in some cases. Because of the trainer's time being of major value, clients who require that the trainer travel can expect to pay significantly more than studio clients, and how far the trainer must travel is directly related to the price charged per session. Call 617-571-6341 to inquire of ways to get one of our highly qualified trainers to bring an elite, customized fitness routine to you!
13 Strikes offers a variety of modes of personal training in addition to boxing instruction. Clients can be trained at select gyms/fitness centers, in some outdoor settings (running around local trails/high school tracks), or even in the comfort and convenience of their own home. Clients can choose to train with weights, learn to box, walk/run on a track or outdoors, do conditioning circuits, undergo sport specific training... Discuss with your trainer the variety of ways you can choose to be trained so you can enjoy your journey to fitness.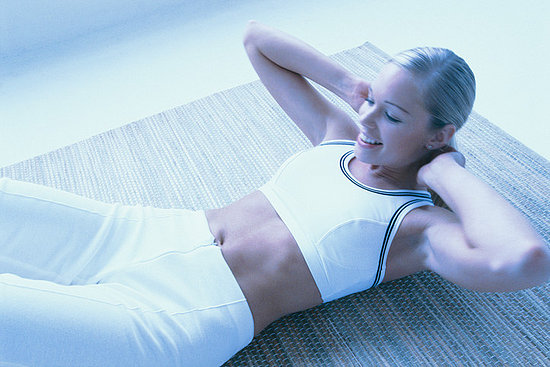 Kevin R. Gerstel, CSCS
617-571-6341